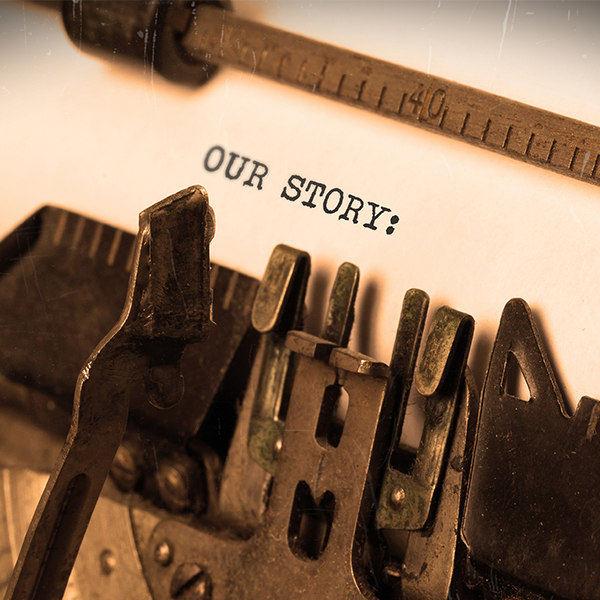 The professionals at ADCO Inc Heating & Air Conditioning Contractors have more than 25 years experience providing heating and cooling solutions to western Kentucky and southern Illinois. The business is family owned and operated by Mark and Leslie Adkinson. With their son, Hunter Adkinson, added to the team, you can rest assured knowing this third-generation company isn't going anywhere!
Our experts offer solutions from conventional to energy efficient, to geothermal, to ductless and much more. We repair and install heating and air conditioning machinery and work hard to fit into our customers' schedules and respond when they need us. We employ only the best, NATE certified technicians, who can meet your service needs 24-hours a day, 7 days a week.
We stand behind our products and the quality of our workmanship. Our professionals will help guide you when making those important heating and air conditioning decisions. ADCO Inc received the Bronze Club Award from Enertech Global in 2014 for Outstanding Performance in Sales, Installation and Customer Service in regard to our geothermal products and services.