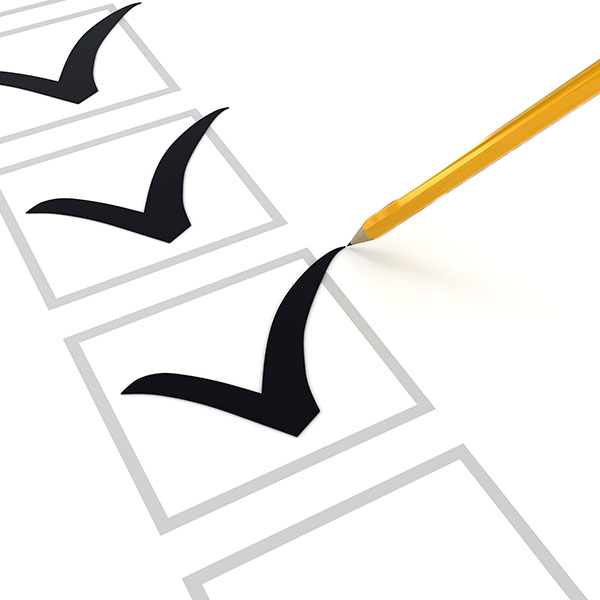 At ADCO Inc we strive for 100% satisfaction in everything we do. We value your opinion and invite you to tell us and others about your experience with us. Please take a few moments to tell us what you think by leaving us a review here on our website or on any of these popular review sites or social networks.
Read what other customers have said about us.

All trademarks or brands on this page are registered by their respective owner and are not affiliated with our company, nor do they endorse or sponsor our products or services.
Reviews of
ADCO Inc
(Based on 12 rated reviews)
13-May-2021
Product or service reviewed: New Heating & Air Unit
Excellent Service from start to finish.
Rudy Douthitt
PADUCAH KY 42002
13-May-2021
Product or service reviewed: New Unit
Technician: Mark & Hunter
Exceptional Service, Courteous Staff, Efficient and gave us lots of information on our new system
David & Shannon Spicer
Paducah Ky
13-May-2021
Product or service reviewed: New Unit
Great service 10's across the board
Tim Thomas
Paducah Kentucky
13-May-2021
Product or service reviewed: New Heat Pump Unit
Technician: Hunter Adkinson
This is my 3rd Carrier unit with ADCO over the years. Even though the igniter wire had a break in the insulation from the factory. Hunter came out and uncovered the problem and repaired it quickly.
11-May-2018
Product or service reviewed: New Heating and Air Unit
I've worked with various heating and air companies throughout my life, but having used them multiple times now, I can say that NOBODY is as good as ADCO Heating and Air. Mark, Leslie, and their entire team did a wonderful job throughout the entire process of purchasing and installing my new unit. And their Service Maintenance Agreement they gave me is the best I've found in the industry. They have made lifelong customers out of my family!
Eric Chumbler
Paducah, Kentucky
10-May-2018
Product or service reviewed: Air Check
You won't find a better company than this. I never dealt with more knowlegable people or nicer people. They are right there to service you and let you know everything that is going on. They call to let you know tech is in his way. The office girls are very helpful and friendly. I will recommend them to everyone. Great company.
Cindy Kwilas
Smithland, KY
20-Sep-2017
Staff at Adco, Thank you for being so helpful and kind throughout the years. Sincerely,
Just writing to provide you with some excellent customer feedback on working with Heather and JR last Friday. They both are examples of good employees who keep customers loyal and satisfied.
I have been an Adco service customer for several years. Their techs are always prompt, courteous, and deliver good service. Their pricing is fair and competitive. I needed an early morning appointment time, and was able to set one up so I could meet the tech and then go to an appointment. There was some miscommunication about best number to make the "pre-call" to in order to verify the appointment so I did not get the call on my cell phone and the tech-reasonably-went on to the next call and was not available when I called about the appointment so I called the main office. I spoke with Heather, who was very understanding, courteous, and focused on helping me try and get the tech to my residence so I could head to my business meeting. She coordinate with the tech (JR) and they were able to set an appointment time and arrive so I could proceed with my commitments. I know this might not have been the most efficient path for JR to take for his day, but he and Heather coordinated it in a very workable manner. JR also did a very thorough and excellent job on the annual service and gave some extra "tips" on maintaining an older heat pump system and what an "ideal" new set up would be. This is the type of service that keeps customers loyal and happy! Thanks to JR and Heather-they are both great ambassadors for Adco HVAC!
Every once in a while, as you know, someone comes along and proves themselves to be one of those rare few who go far beyond your expectations: someone who not only offers a high-end product, but who is also professional, exceptional at their craft, and knows how to treat others with concern and respect.
This is ADCO, and they are now working on our fourth project! The entire Shank family is not only proud of their people, products, and professionalism, we are proud to say that they are one of the finest service providers we have ever worked with.
The ADCO team started with the installation of a Mitsubishi split system in our barn/offices, then they installed a complete Carrier system for our old home's second floor remodel. We were so impressed with their performance on the second floor that we asked them to replace our main HVAC (main floor and basement) with a high-efficiency Carrier system. ADCO is now preparing to install a Mitsubishi split-system in our cabin remodel project.
Every staff member has been terrific to work with, and we especially appreciate Loren and Nate – their knowledge and personalities are first-class!
ADCO, thanks so much for what you have done for the Shank family and please keep up the great work!
I needed a repair and they showed up the same day. One hour later we had our AC back. Thank you!
Thanks for the fast response time and professional service. Can't beat it!!
Wonderfully prompt service especially when it's 100 degrees outside!